Sugarfoot Beauty Pageant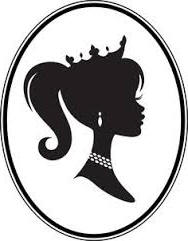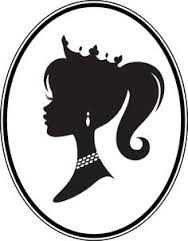 Miss Sugarfoot
Little Miss Sugarfoot
Little Master Sugarfoot
Festival Beauty Pageant
$100 Prize
To the Overall Winner of Each Pageant!
---
10am Saturday, October 21st, 2017
Pageant will be held at Watkins Community Center
204 South Main Street
Award Presentations will be around 11:30am on Center Stage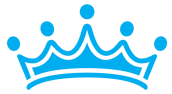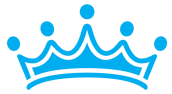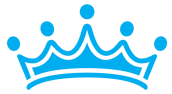 Natural Beauty Pageant
Come and Compete to become the newest Miss or Little Miss Sugarfoot
Little Miss Sugarfoot Pageant begins at 10:00 a.m.
Baby Miss thru Petite Miss (birth – 9 Yrs)
'Little Master' (birth -- 9 Yrs)

Young Miss through Teen Miss (Ages 10 – 18 Years Old)
Crowning to follow directly after each event
Registration Fee Only: $45.00
Registration Fee ($45) + T-Shirt ($12): $57.00
Registration Fee ($45) + Photogenic Fee($10): $55.00
Registration Fee ($45) + Photogenic Fee ($10) + T-Shirt ($12): $67.00
---
Ways to Get Crowned:
---
Division Winners
2 Overall Winners get $100 Prize
Photogenic Winner
*Sweetheart Ambassador Winner
People's Choice Winner
---
Contestants will compete in Evening Wear (Pageant Dress or Sunday best)
Make-up is allowed but should be age-appropriate
$45 Entry Fee, Optional $10 Photogenic.. Color or B/W (2 photos MAX)
Competition Fee and Sweetheart money due on or before October 12th, 2017
People's Choice donations will be collected on day of pageant
All queens will be invited to ride in the Honea Path Christmas Parade
You can contact the following people with questions or concerns:
kikiwood72@gmail.com
luther@honeapath.com

Fees can be paid online using the form below or cash payments can be made in person at
Please download complete Packet Here
Oneline Registration Application Below:
ARCLABWEBFORM
Click on the 'SEND' button above to submit the form prior to using the 'Pay' link below. Double check that No * required boxes are left empty. Form will fail to 'Submit' until all * required boxes are filled in. Thanks!
Please choose your item and add to 'Cart', you can then add additional entries to your cart at the 'CheckOut'
Or you may send a check to:

Applications can be mailed to:
Miss Sugarfoot Pageant
19 N. Main Street
Honea Path, SC 29654
Please download complete Packet Here
---
Honea Path Merchants Association
19 North Main Street, Honea Path, SC 29654
864-221-4540
Click here to Download a Printable Form
Help us spread the word.. give us a 'Like' and a 'Share' on Facebook
www.honeapath.com/events.htm . www.facebook.com/honeapathmerchants